Latest from the project! Do please visit our page at facebook for more news!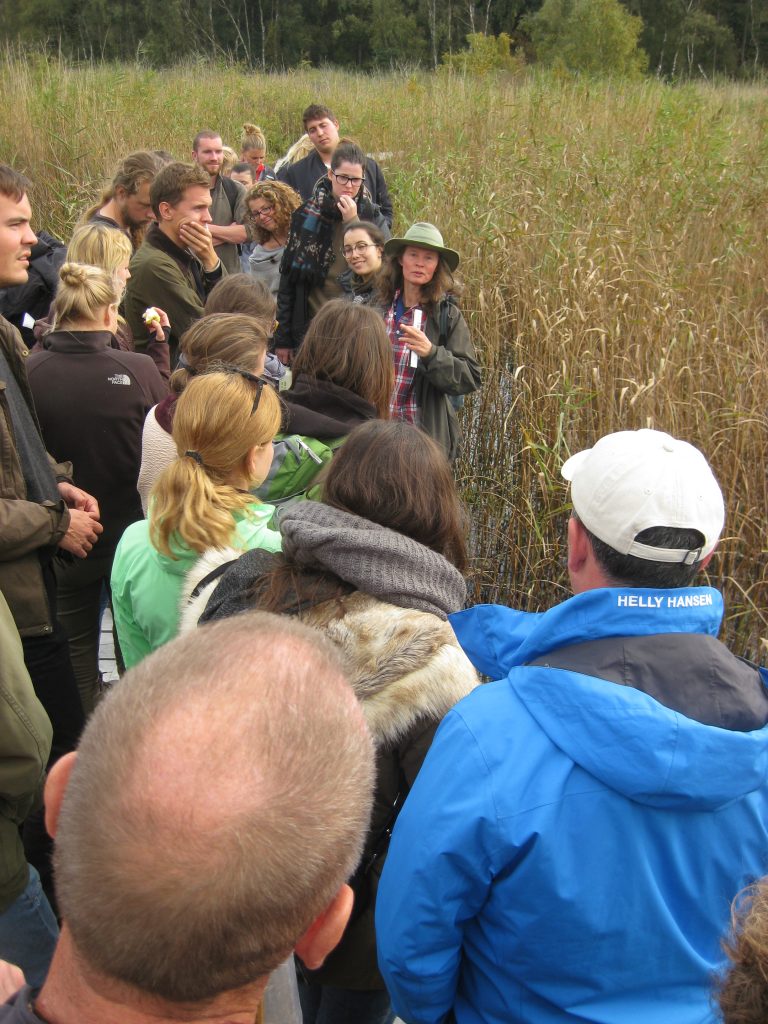 Students visitng Semiaquatic LIFE 
The Semiaquatic LIFE project area Bastemose on Bornholm was presented for students from Copenhagen University, studying Nature Management. The students originates from 10 different countries and participated actively in discussion about management and conservation of diving beetles and water soliders.
Feature on Danish local tv
Click here to see a feature about SemiAquaticLife on Danish local TV (note: in Danish)